Testimonials
Aaron,
Thank you for the incredible tune on my bow. Nothing gives me more confidence than knowing my bow is shooting where I aim it.  I really appreciate the great service and extra time you took to make sure the small details were spot on. Thank you again.
Brendan Burns
CEO of KUIU Ultralight Hunting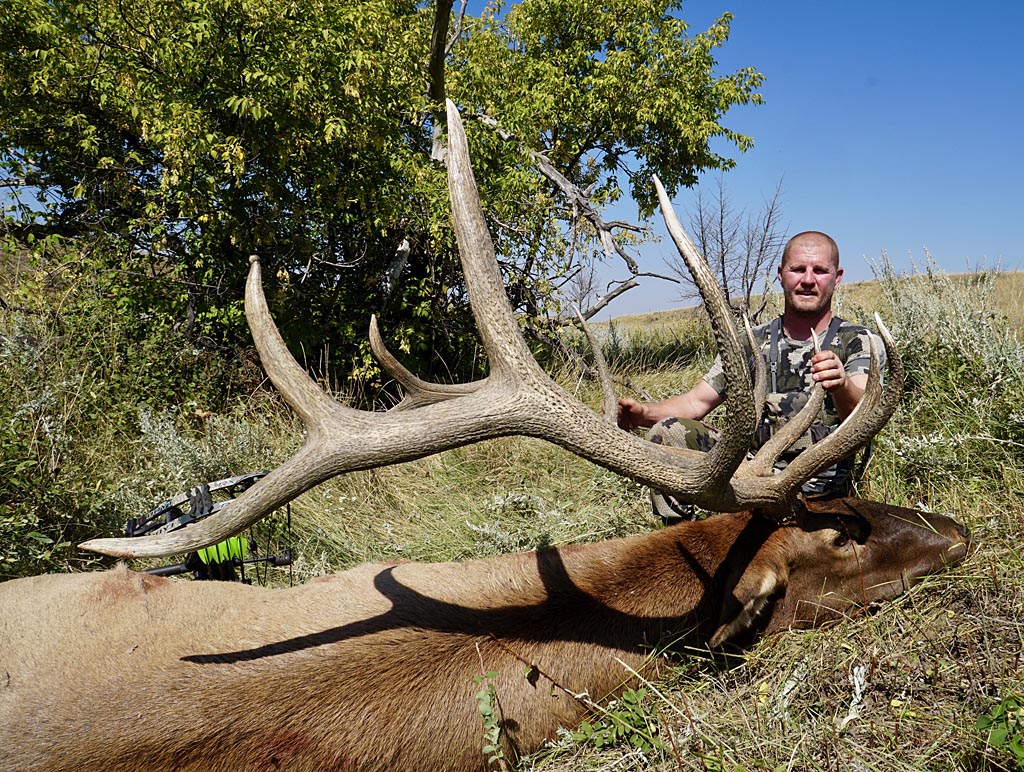 ~~
Aaron and the guys at Hoffy's are some of the absolute best in the business. They always put forth extra effort to make sure they do everything they can to make you successful. It's a science to them, and they won't stop until they have you dialed in!
Jordan Shipley
The Bucks of Tecomate TV show
Outdoor Channel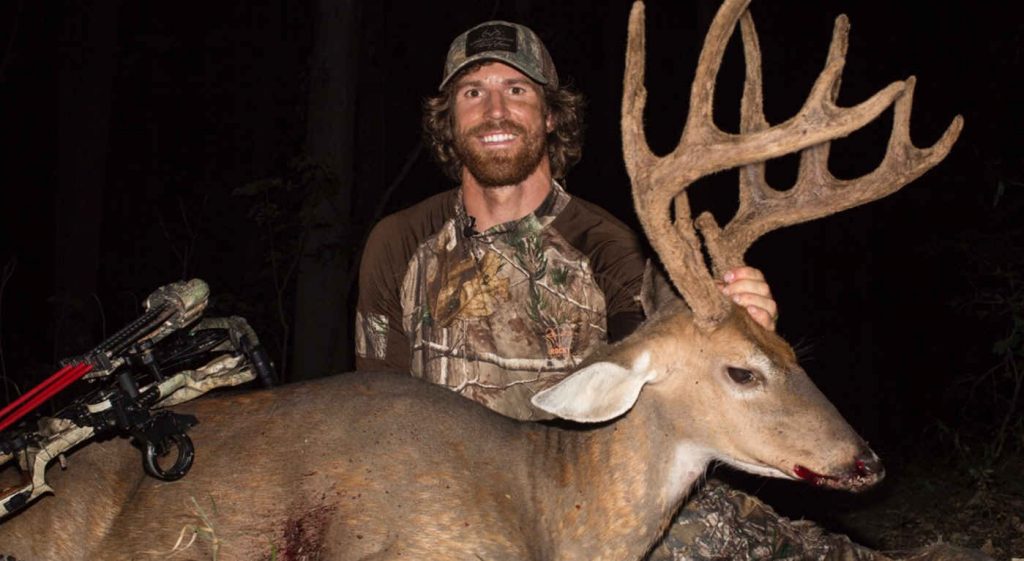 ~~~
Very few archery shops have someone that cares about its customers more than Aaron Barton.   I bowhunt around the world and cannot afford to be in the field with a bow that is not super tuned.   Hoffy's Archery has the staff to give you the confidence that your bow is ready to perform.   I don't trust anyone but Aaron Barton and Hoffy's Archery to work on my equipment.
– Will Waldrip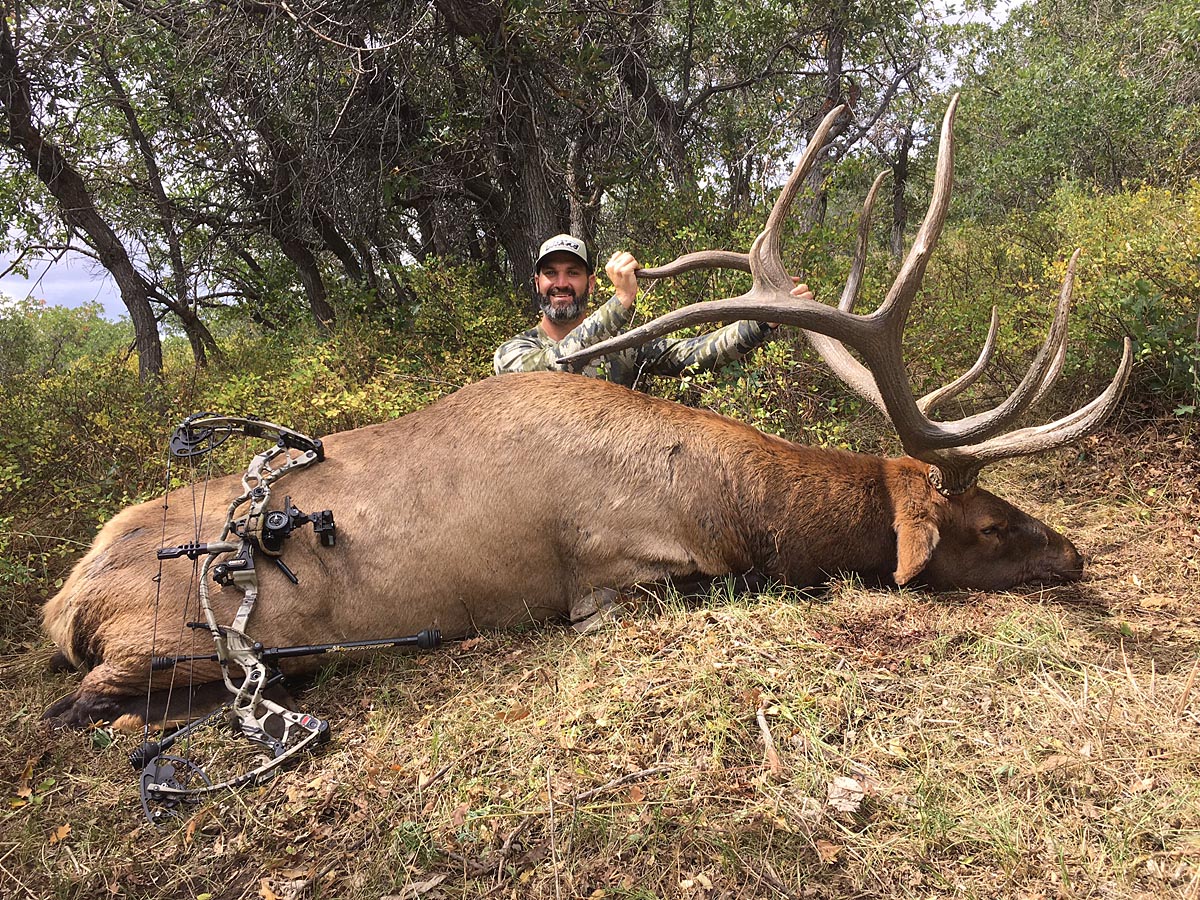 ~~~
When I walked into the shop, I was very new to bow hunting with only a few months experience.  Aaron corrected my draw measurements and helped me get into proper form to improve my aim.  He helped me find the correct bow size for my long draw.  With his extensive knowledge, he helped me go from a beginner to a more accurate and now experienced bow hunter.  In the 5 years I have done business with Aaron, he has helped me fine tune my bows and assist in my quest for a Super Slam. I currently have a Royal Slam with my bow and am now working towards a World Slam. I am 13 states into a Super Slam thanks to all of Aaron's help with both my technique and finding the right equipment to get the job done.
Thanks Aaron!
Troy Behringer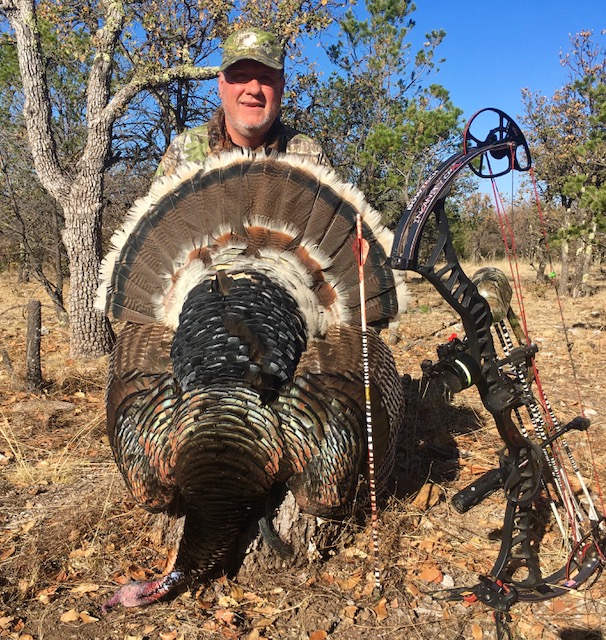 ~~~
When it comes to archery equipment, I can definitely say that I'd recommend the Hoffy's team to anyone.  Aaron and Jason are professional, knowledgeable and courteous.  Each and every time that I go to the shop, I am met with a friendly greeting and then taken care of quickly.   By the time I leave, I've always learned something new and most importantly, I am confident that my bow has been properly tuned and is performing to its fullest capability.  At Hoffy's, the attention to detail and impeccable customer service are second-to none!
W. Parker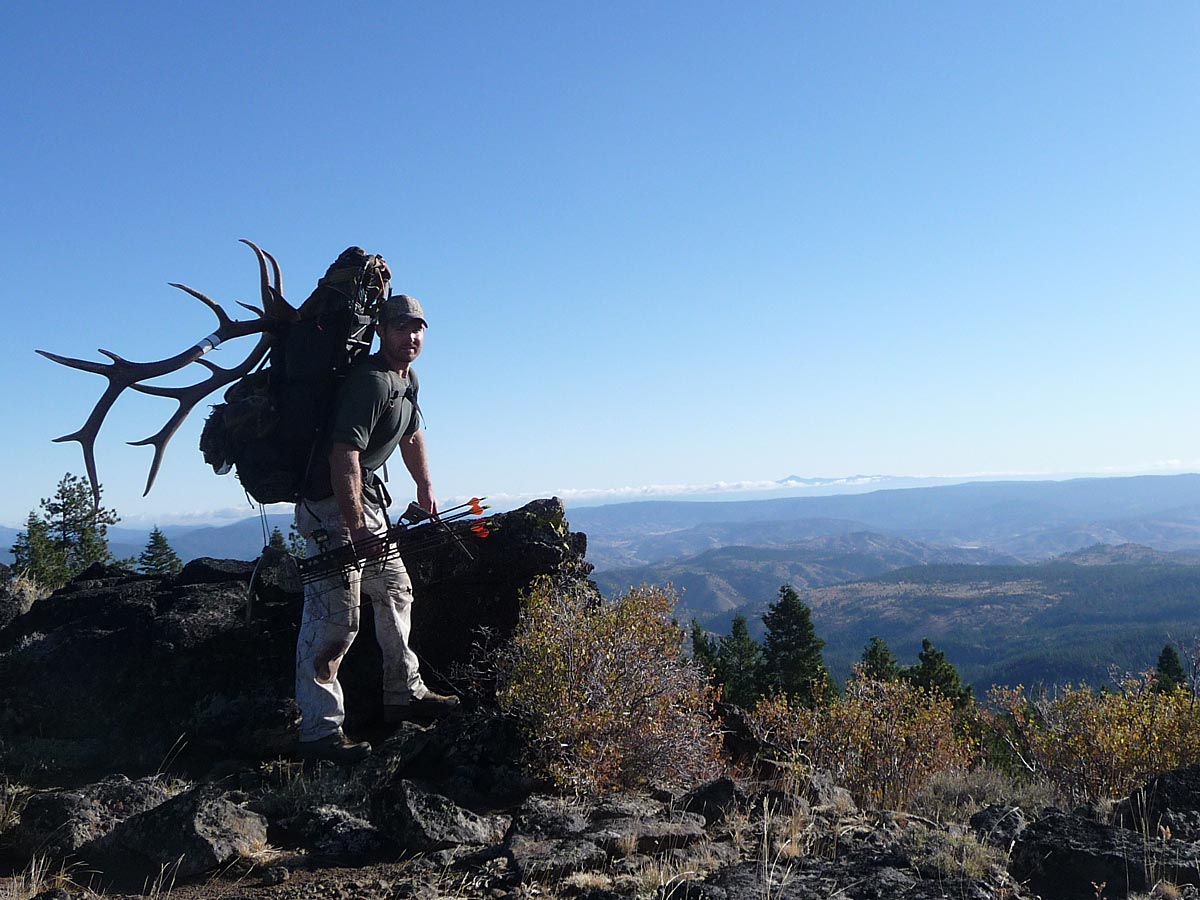 ~~~
There are archery shops and then there is Hoffy's Archery.  The reason I can say that is because I have used many different shops until I met Aaron Barton.  The day I met Aaron I knew that there was more to him than just being a bow technician and selling bows.  Aaron has passion for helping people with what is best for them and setting them up for success.  Aaron and myself have a passion for the same things but it is Aaron's love for being honest, loyal, trustworthy, and his knowledge of archery that has made us great friends.  Aaron is not the only asset to Hoffy's Archery, as Jason Syx at Hoffy's Archery has all the same beliefs and knowledge as Aaron.  I am glad to call both Aaron and Jason good friends and will only use Hoffy's Archery.
Thanks,
Cody Danner
WHM Custom Services QA/QC Lead
~~~
Hoffy's Archery is the place to go in Texas. Aaron Barton is hands down the best archery guy I have ever dealt with. Knows bows and accessories like nobody I have ever seen. And after one "lesson" on the range, he elevated my skills to an unbelievable level.
Lamar Smith
Host, Brush Country Monsters TV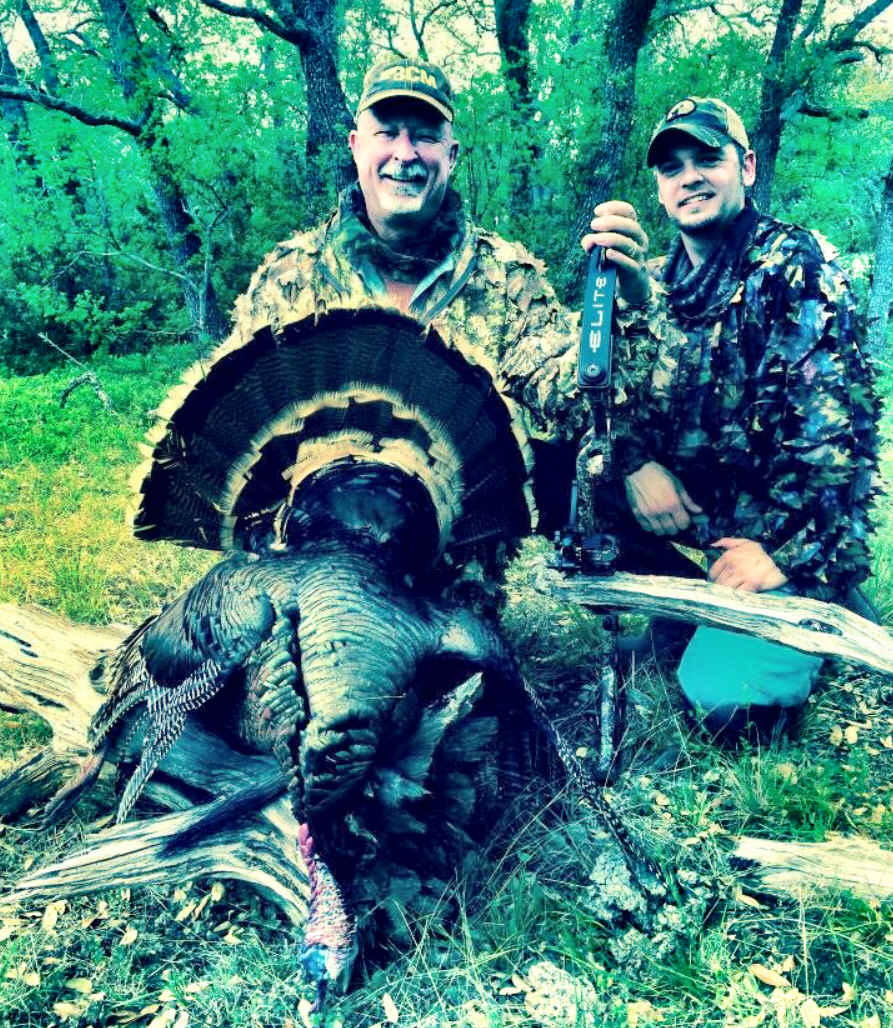 ~~~
 Aaron and the team at Hoffy's Archery have been working on my bows for years. We live two hours away and their expertise is worth the drive! I won't shoot a bow unless Aaron sets it up, and I tell people to drive however long it takes to use the best in the business. If you are setting up a new bow or tuning your old one, you won't beat their service. The team at Hoffy's will flat out work the competition and are a joy to work with.
Go get em!
Kasey Mock
Professional Hunting Consultant
Bear Archery Pro Staff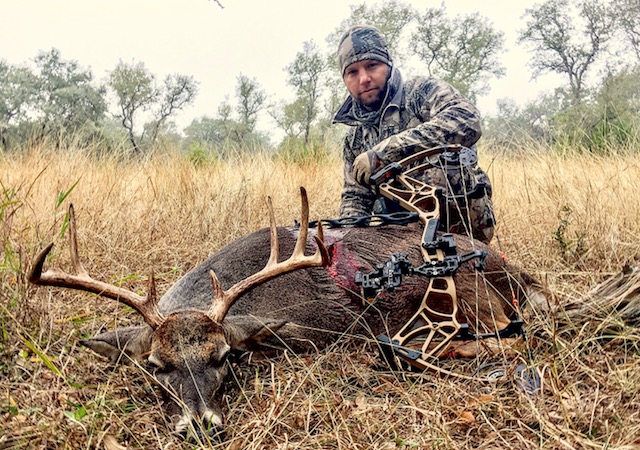 ~~~
I have known Aaron Barton for over 14 years.    We first met at a mutual friends house when I was setting up my bow for my first trip to Africa for plains game in 2005.      I knew at that meeting he was passionate about bowhunting and turkeys.  What I did not realize was how our paths would continue to cross and mutual obsession for bow hunting lead to a long term friendship.
Aaron has set up every bow that I have bought after my 2005 trip.    His attention to detail and technical expertise is balanced at every level — with accuracy and comfort always  at the forefront.
As trends have come and gone in bowhunting — fast bows , short axle to axle , small fletchings , fixed blade broadheads, mechanical broadheads , weight forward arrows, crossbows, etc. etc. etc., Aaron's passion and knowledge and our conversations about those subjects have always been insightful.    Accuracy , accuracy , accuracy ,………,  passion.
Every new or old bow hunter that wants their bows set up by the best knows  where to go, Hoffy's with Aaron.    I have friends with 10 plus year old bows that Aaron has helped them fix and use.     Additionally any new bows that Aaron sets up will shoot as accurate as that bow hunter when they leave his shop.     There will not be a technical flaw or Aaron is not done with the set up.    That would seem a bold statement but it's the truth.
Lastly we have shared hunting camp and Aaron's character is consistent in the shop as well as the field.
He is the Bow Pro for a reason, he is the best you will ever meet!
Sincerely,
Dr. John Sherman, "Doc" as Aaron always says when I enter the store.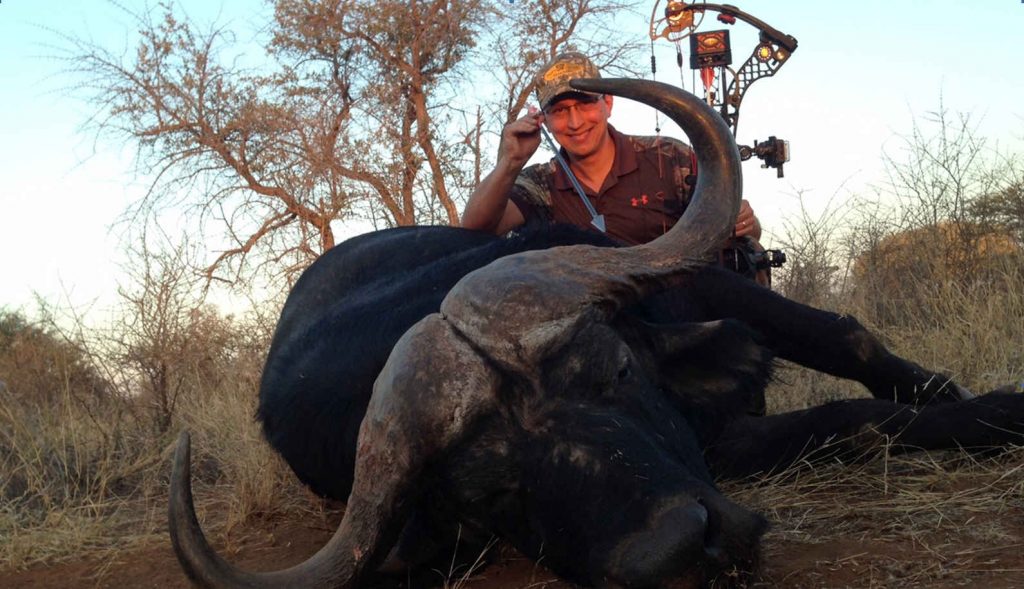 ~~~
I have been going to Aaron for 6 years now. Prior to going to Aaron I went to other shops within San Antonio. I was impressed from the first time I met Aaron and even more so when I visited him again and he remembered my name. To some this may not be a big deal but I had been to same shops in San Antonio many times and they never remembered me. I was treated like a number whereas with Aaron I was treated like a friend. I will not go anywhere other than to Aaron and I travel 2 and a half hours because his knowledge and customer service is the best. I shoot fairly well but I couldn't shoot as well as I do if my bow wasn't set up properly. There has been times I have wanted to buy certain products but Aaron advised me not too because what I had was fine. This showed me he wasn't after my money but what was best for me. 6 years ago I would have never thought I would have found an archery shop for the rest of my life but thanks to Aaron I have. Thanks Aaron for being a great bow tech and always taking the time to get everything perfect to my liking.
Adam Garcia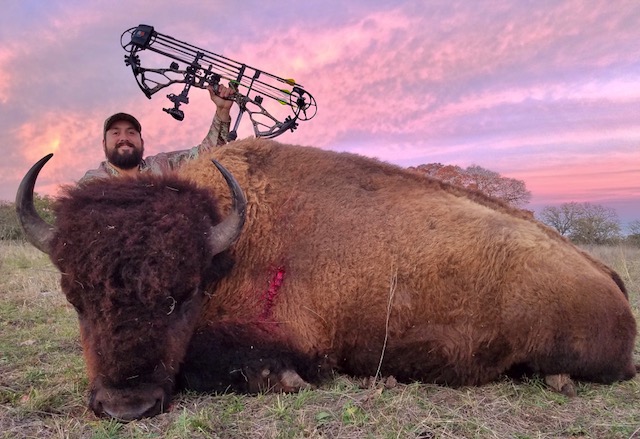 ~~~
Since 2010, Aaron has been one of the best bow technicians I have ever had the pleasure of working with.  Since the first time up until now he continues to provide great service.  No matter where in the world I am hunting, I always find my way back to Hoffy's Archery for all my bow services and accessory needs.  Because of their knowledge and service, it gives me the confidence in my equipment to fill my tags.  The passion for what they do is evident and with that being said, the best in the business.
Byron Hunter
Big Hunt Taxidermy, LLC
Fountain, CO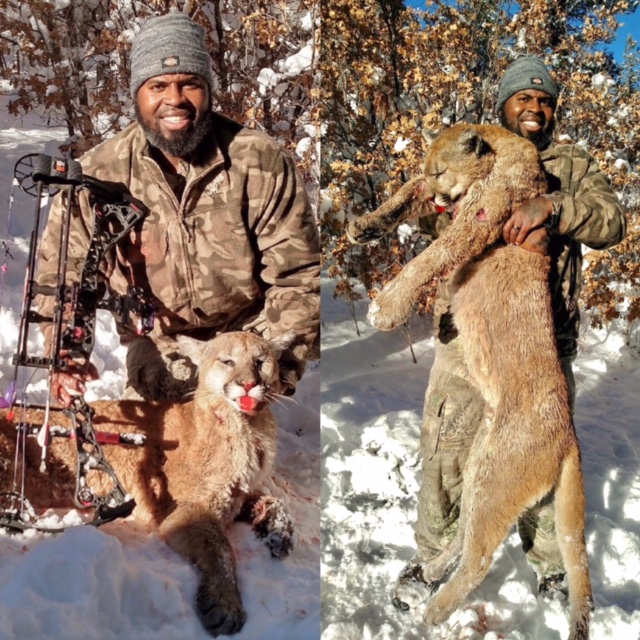 ~~~